Delivering construction material testing and environmental services to meet your project needs.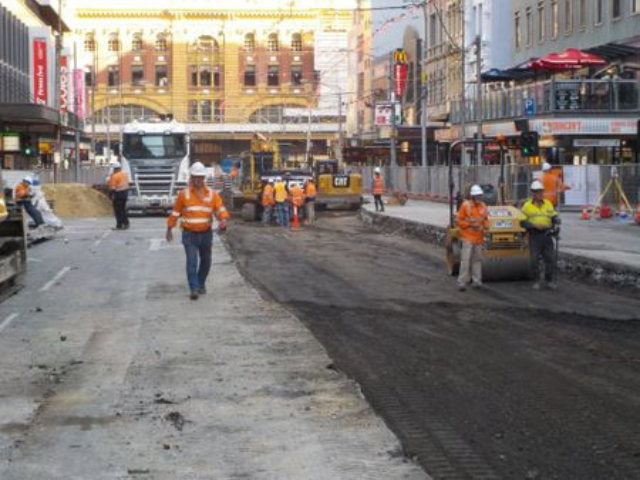 Construction Materials Testing – Geotechnical
Comprehensive analysis and assessment of your construction materials in the field and laboratory, with detailed reports to guide you in ensuring the optimum quality and safety of your projects.
Environmental Testing and Reporting
Precise environmental testing and reporting for effective land rehabilitation. Gain insights on soil, water quality, and potential contaminants to meet regulatory compliance and protect health.
Who We Serve
Our commitment is to provide data-driven insights that facilitate safe and sustainable construction and land rehabilitation projects. Our expertise is sought after by a diverse clientele who value precision and reliability in the NATA-accredited analyses we provide. They value our quality, safety and environmental certification.
With a rich history of aiding successful projects, we pride ourselves on being a trusted partner in the industry. Our services are tailored to meet the unique demands of each project, ensuring that our clients can navigate the complexities of regulatory compliance with confidence. We serve a wide range of clients, including:
Builders and Contractors
Government Agencies
Real Estate Developers
Resource Managers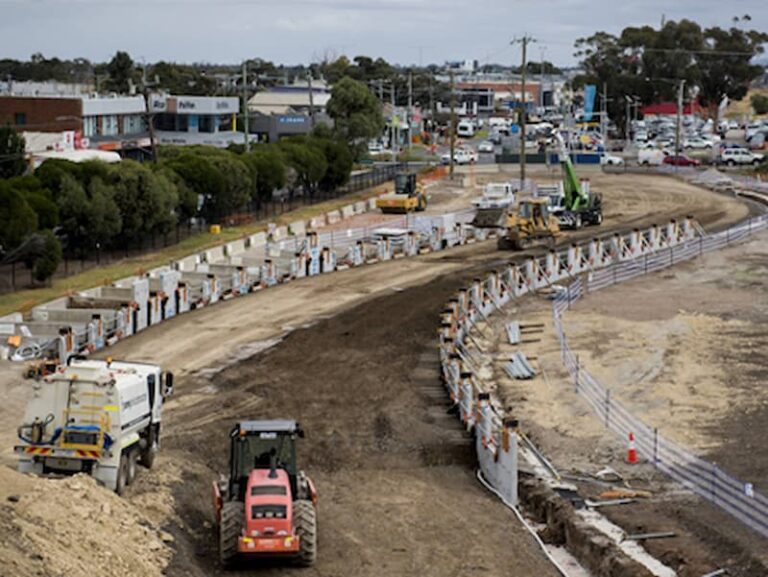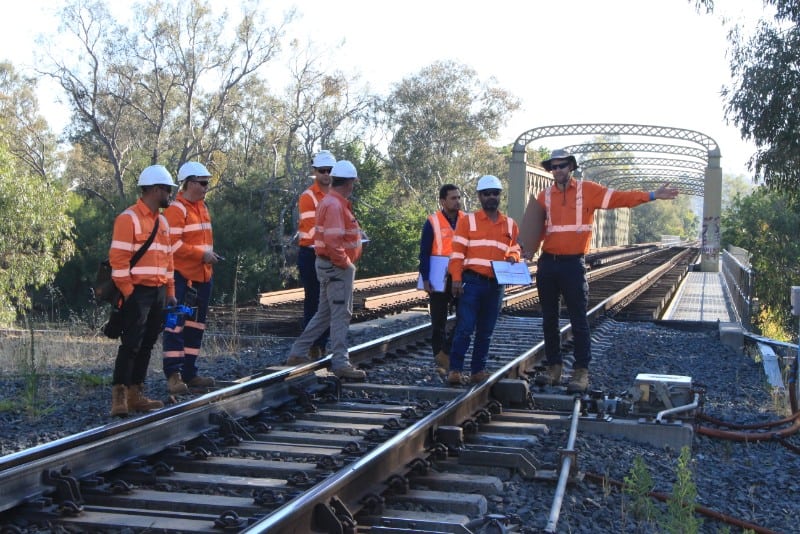 Our Core Values
Our vision as a socially responsible business is to be a leader in promoting sustainable practices, diversity, and ethical business practices. Our core values are: